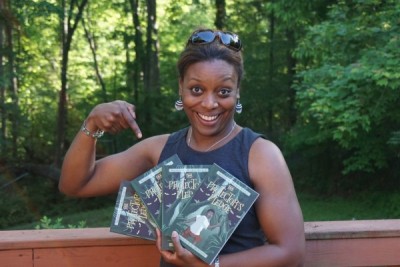 Exciting news, folks: The Protector's Pledge is now available in paperback and as an eBook on Amazon! Want to read some of it for free? Umm…yeah you do! Visit the book's Amazon pages (on Amazon.com, Amazon.ca, Amazon.co.uk, Amazon.de, Amazon.es, Amazon.fr, Amazon.it…. o.k. you get the picture) and check out the Look Inside feature. (If you do end up reading The Protector's Pledge, please, please, please consider giving it a rating and writing a review).
Another online purchasing option is my CreateSpace eStore: Createspace.com/4882499
And for all my friends in Trinidad and Tobago: I dropped off copies at Charran's Book Stores in Trincity Mall yesterday (Tel: 640-3155). Copies will also be available at Charran's branches in San Juan (675-9023) and Tunapuna (663-1476).