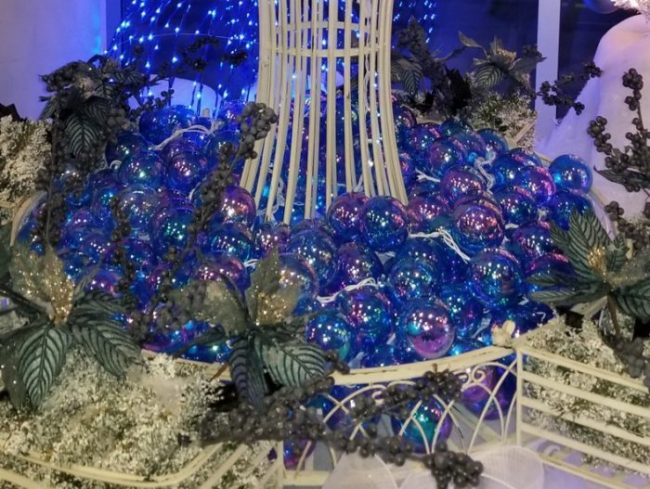 2019 will be a year of courage. For some it will take the form of stepping into the unknown and pursuing an opportunity or dream, while for others it will be to finally say no to a situation that has gone on for too long. May our eyes and minds be open to recognize our own times of strength and the particular brand of courage that others possess.  
It will be a year of learning. There are those who will learn how to be still and really listen, and others whose triumph will lie in discovering their voice and raising it to be heard. For the benefit of ourselves and others, may we carve out time for introspection, reflection, and constructive interaction. 
2019 will also be a year of adjustment: of perhaps welcoming new members into families, groups, and tribes, or adapting to the painful reality of life after the loss of someone dear. May we be blessed to receive support and love when we are in need and be in a position to provide them to others when needed.   
For all of us, I hope that this is a year of growth, clarity of purpose, and discernment. May our moments of joy far exceed any of sadness, and may the sense of optimism and hope that we feel during this first week of January never dip too low during the next twelve months.
Wishing you peace, love, and a happy New Year,
Danielle